The Sports mannequin collection is our premier sports-mannequin range aimed at top sports and sportswear brands, events companies and their sports-based clientele.
Dynamic poses and sculpted physiques capture the grace, power and athleticism of elite athletes across an enormous range of sports and activities.
These high-end sports mannequins are produced to order in any color and any finish, meaning it's super-easy to marry your mannequins exactly to your brand.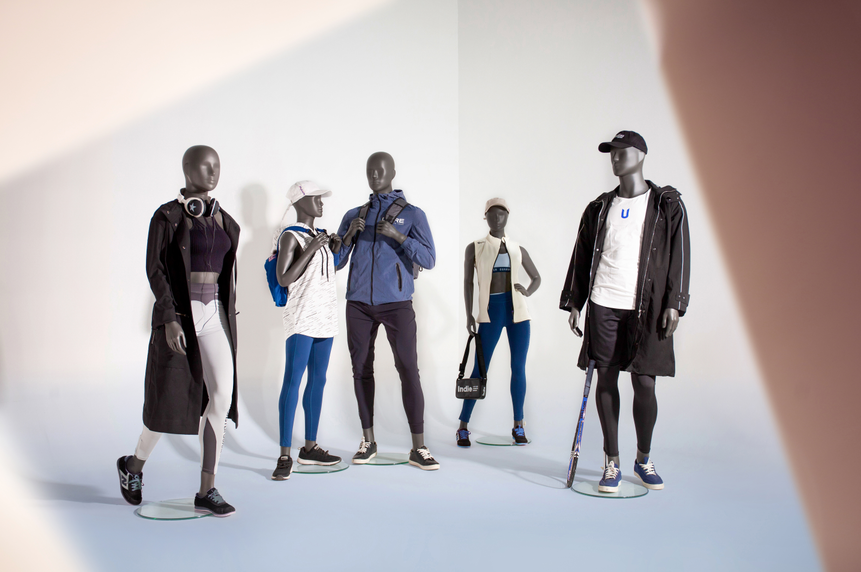 Mannequins are available either headless or with a choice of head types following sports and activities:
Gym, aerobics and fitness
Kettle bell training
Bodybuilding
Boxing
Soccer
Basketball
Diving
Yoga
Golf
Athletics
Running
Jogging
Sprinting
Walking
Badminton
Tennis
Cycling
Skiing
Rugby