Dress forms are an essential tool for producing custom fitted garments. Attractive female display dress form is made from foam and covered in durable jersey material. Form comes complete with adjustable base and neck block.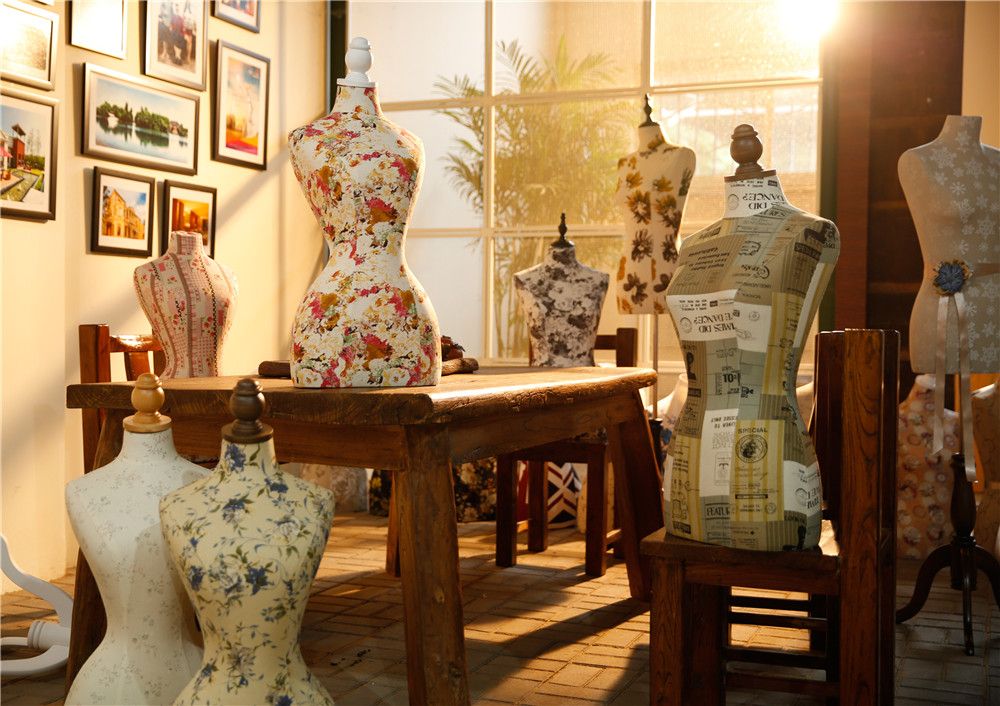 A dress form is a three-dimensional model of the torso used for fitting clothing that is being designed or sewed.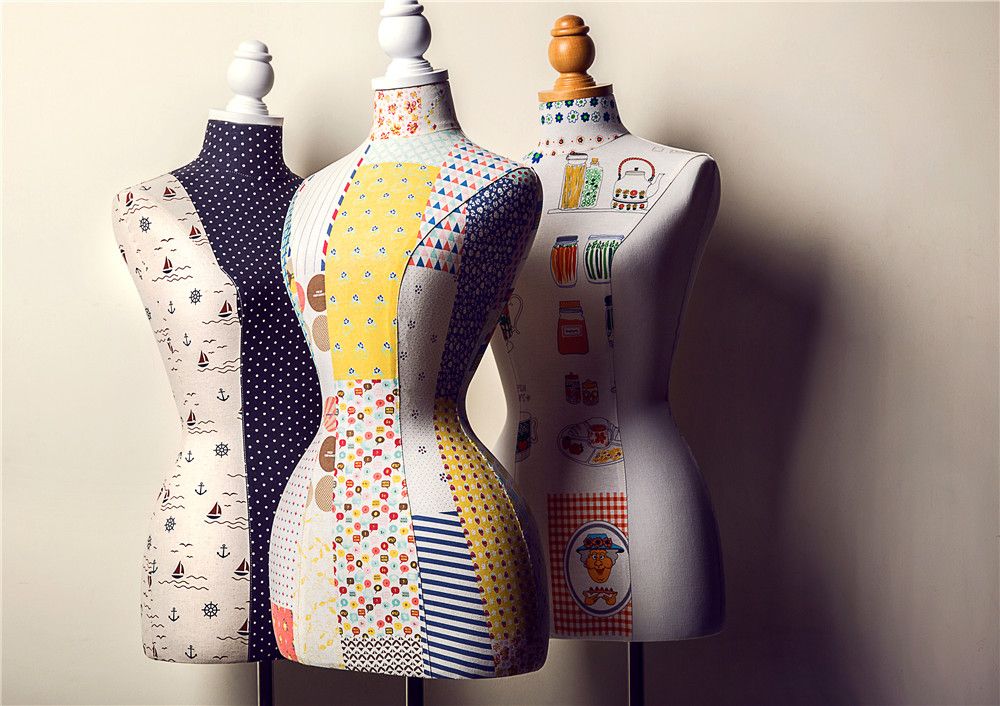 When purchasing a dress form, it is important to look for certain quality standards to ensure an easier sewing job for yourself. A high-quality form should have a well-proportioned and realistic bust, hips, and buttocks. Well-made forms will also be pin-able so that pins can not only be placed into the body of the mannequin, but will also stay firmly in place. Some may also have collapsible shoulders to allow easier fabric draping and removal. Seams along the two full sides of the body will aid those who are draping a dress. And a conscientious shopper should also consider the portability of the form. Lightweight forms, or those that are cast on wheels will be handy when transferring the project to different rooms or locations.