The window is the leader of the store's new products and the new season's fashion trends. Earlier, customers can feel the style of your store and this year's fashion trends.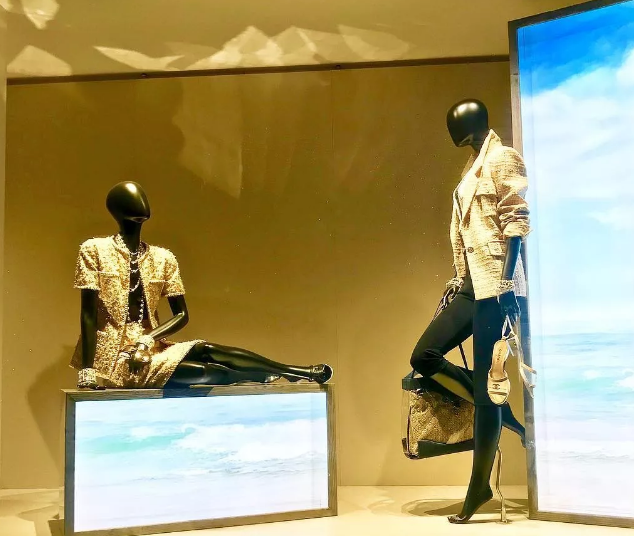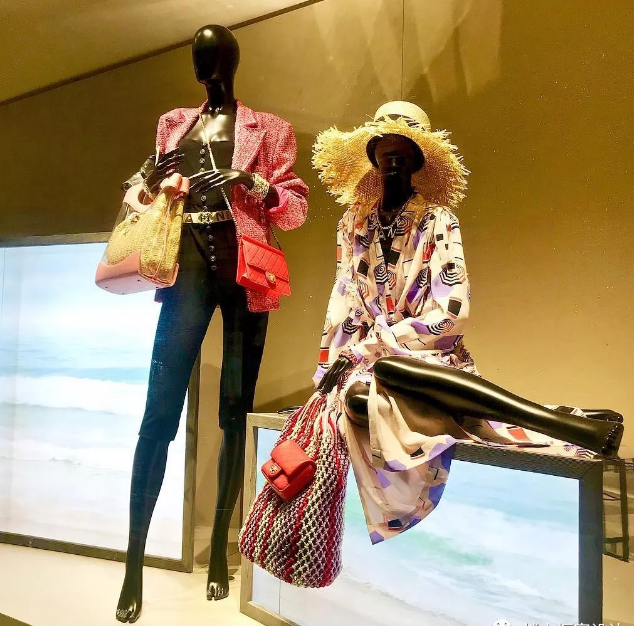 A prominent window design, visually strong overall, and always runs through the brand's creative aesthetics and core concepts, with a high reference value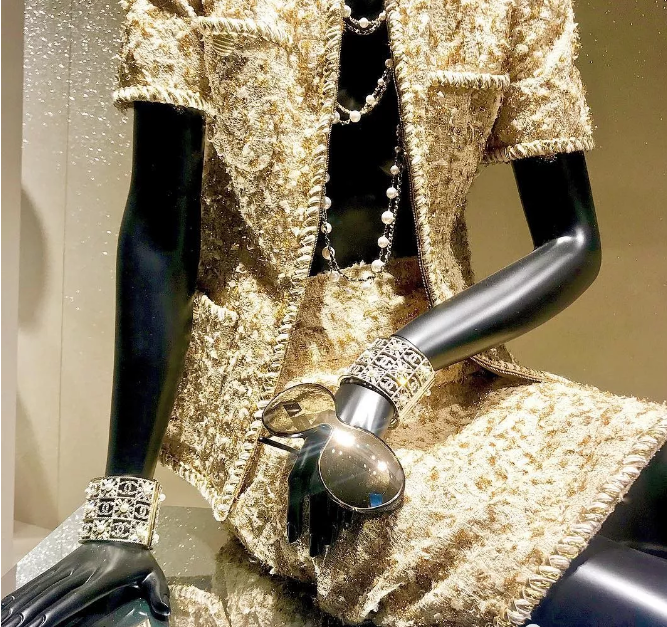 A model that fits your store style and clothing characteristics is very important. You will find that the model and your clothes will match very well, making your clothes look more upscale, improving the style of the entire store, and attracting the human eyeball at the first time.