The festival is a good opportunity to prompt consumption. Customers' desire for buying all kinds of goods in more intensive,and they will buy much more things in festivals. Thanks to the festival discount and shop window decoration, many customers even buy many things that they won't use at all. Halloween, double 11, double 12, Christmas and New Year's day... so many festivals, you can't miss them.
So let's have a look of some window decorations for the approaching festivals.
Using colors to display the festival atmosphere in the shopwindow.
Autumn and winter are boundless, bleak gloomy and grey, so if you want to attract more customers, you could try to put some fresh and bright colors in your shop and window.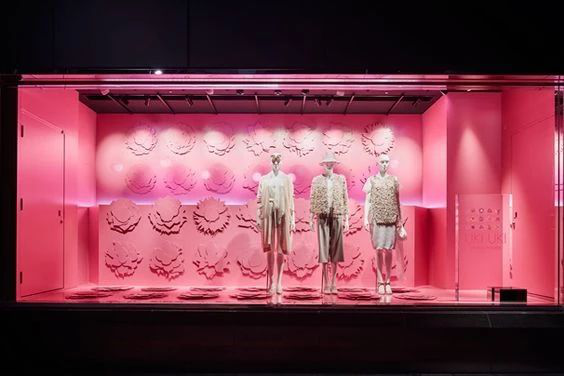 Window with warm color in autumn and winter is definitely eyecatching! If you wanna impress passengers in the gloomy season, you can't go wrong with warm color factors.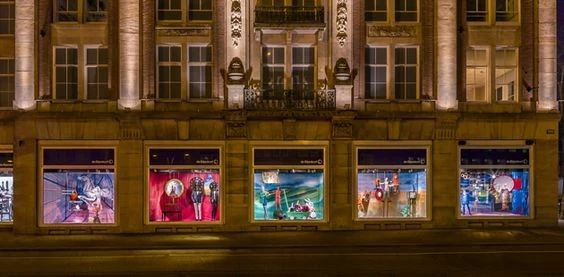 Apply various holiday decoration elements in your shop
One of the most common tricks for festival is to use seasonal holiday decorations.