Warm spring and hot summer have gone, here comes clear autumn and cold winter. Along with the weather changes, each fashions brands are also changing their window design. As various attractive and interesting window appears, many fashion brands begin their busy season.
Yu brand, a Chinese original female fashion brand. There is oriental charm in its shop and clothing design. Window in the theme of Shan Hai Jing is very distinctive with Chinese characteristics. The creative and gorgeous color match is very impressive.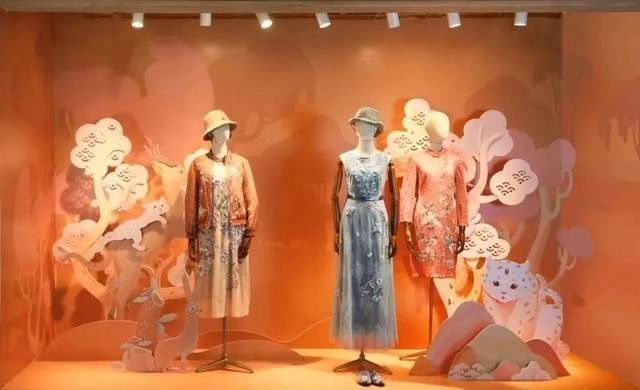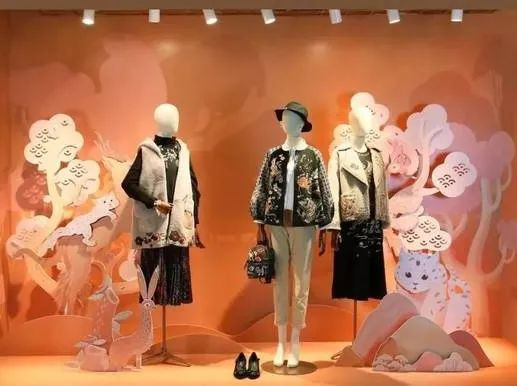 Another Chinese original female fashion brand, ICICLE, whose theme is growing with nature. Earth tone is the main color of its shop and window design. Using nature creatures as background and decoration,which makes people feel peace and quiet inside. It is in line with contemporary aesthetic.