Down Jacket is the main cloth of whole autumn and autumn. Paying attention to down jackets' display can help you improve the brand popularity, meanwhile, it also promote sales. Today, we will introduce some highlights of down jacket display.
When it comes to down jacket, we can't miss Moncler, let's take a look at their window display.
symmetrical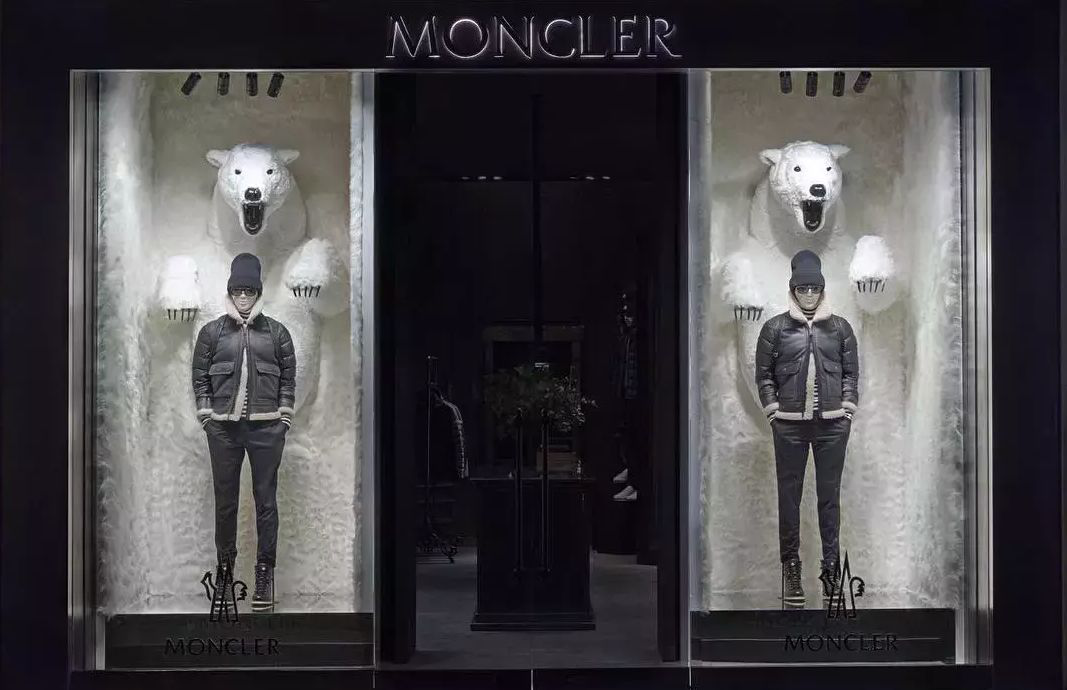 enlargement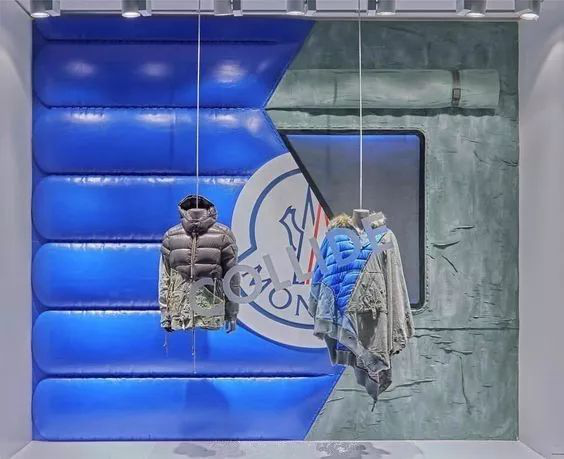 repeat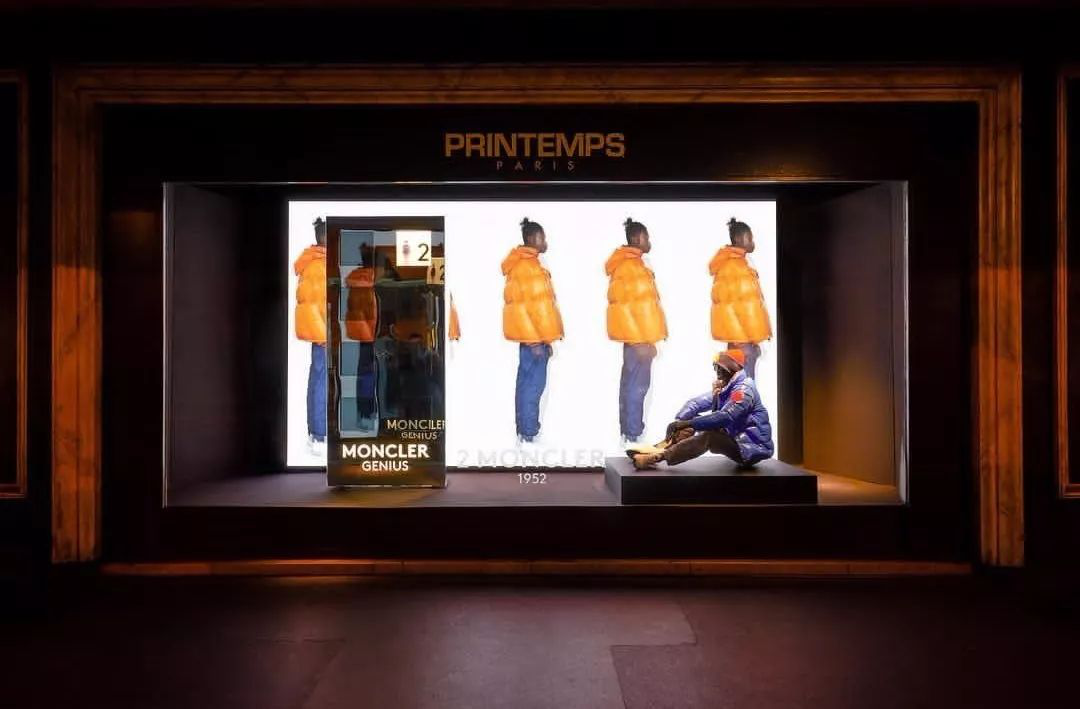 scenario-based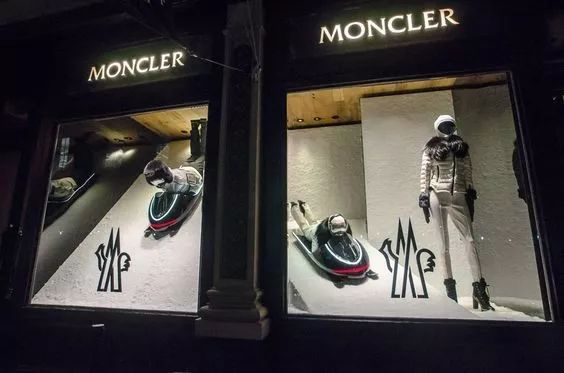 Down jackets are heavy, larger and relatively in deep color, so it is better to match the same products, such as down jacket+inner cloth, down jacket+pants, down jacket+accessories etc.