The last window of hermes is coming!! Hermes invites artists from all over the world to cooperate with the brand theme and bring us one visual feast after another.
Hermes has a showcase theme every year. The showcase theme of 2019 is "pursuing dreams". let's enjoy the last wave of showcase this year.
This set of Windows with the theme of "modern Christmas celebration" shows the cheerful atmosphere of Christmas with dancing figures. The picture is lovely and warm.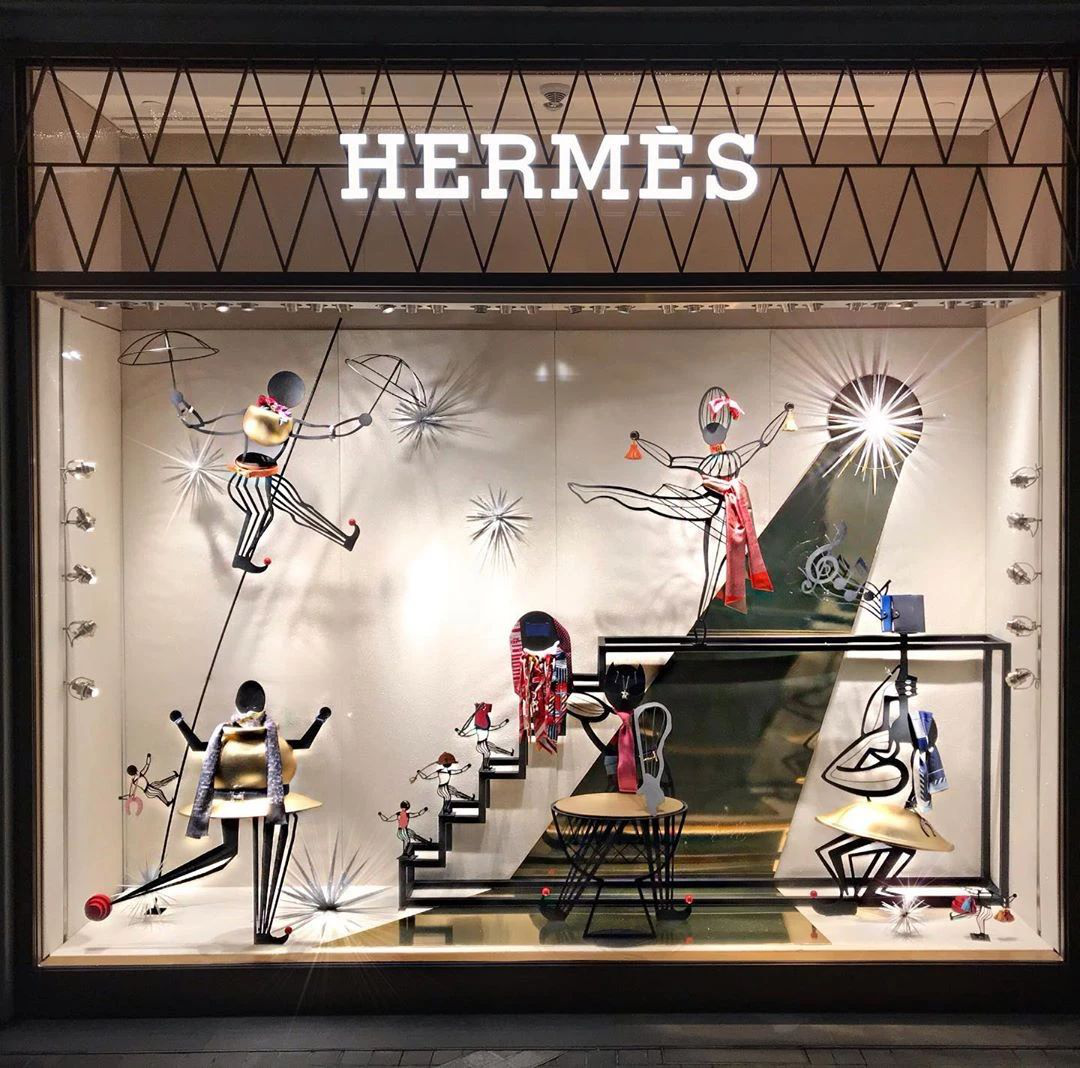 The light yellow is the main background of the window, with black and red to highlight the picture.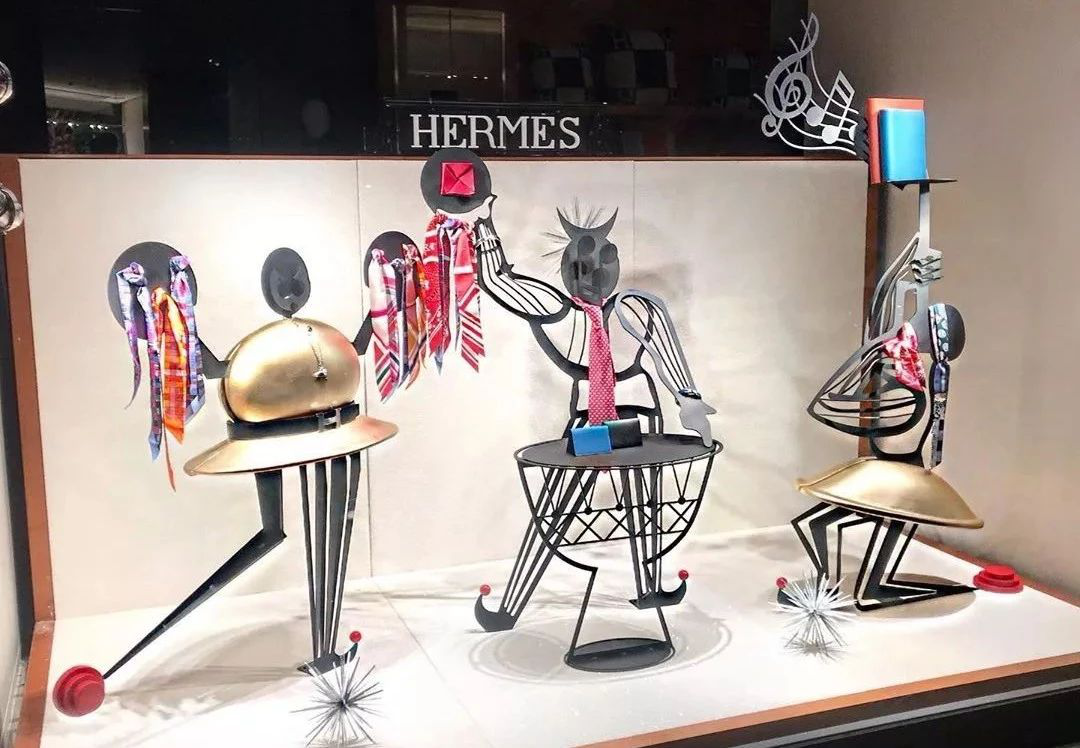 For Christmas, hermes is launching a new set of window displays in France created by artist and designer Fotis Evans.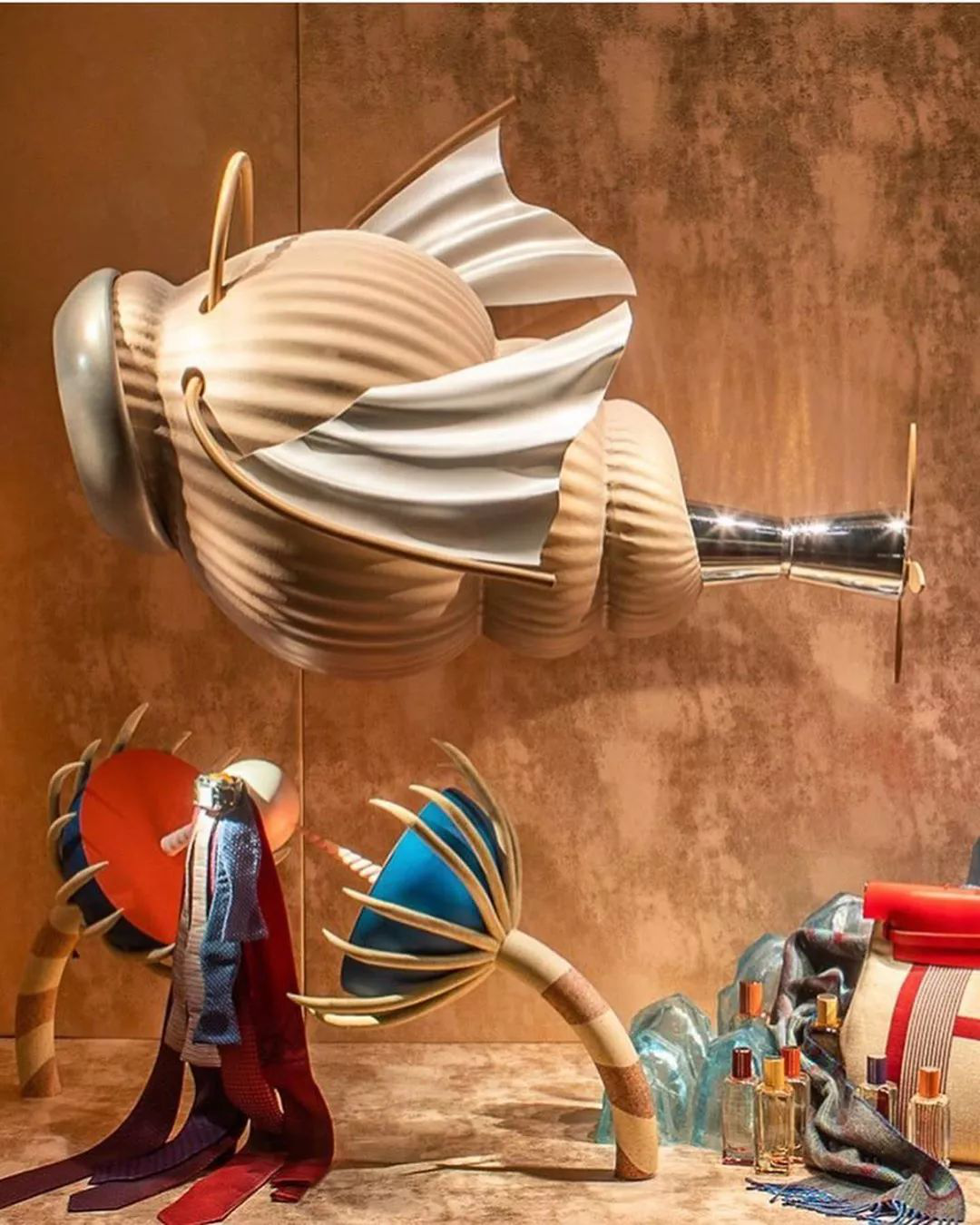 he whole set of Windows adopts yellow tone, giving people a warm feeling in the cold winter day. Flying conches, open shells and oversized pearls create a fantastic world.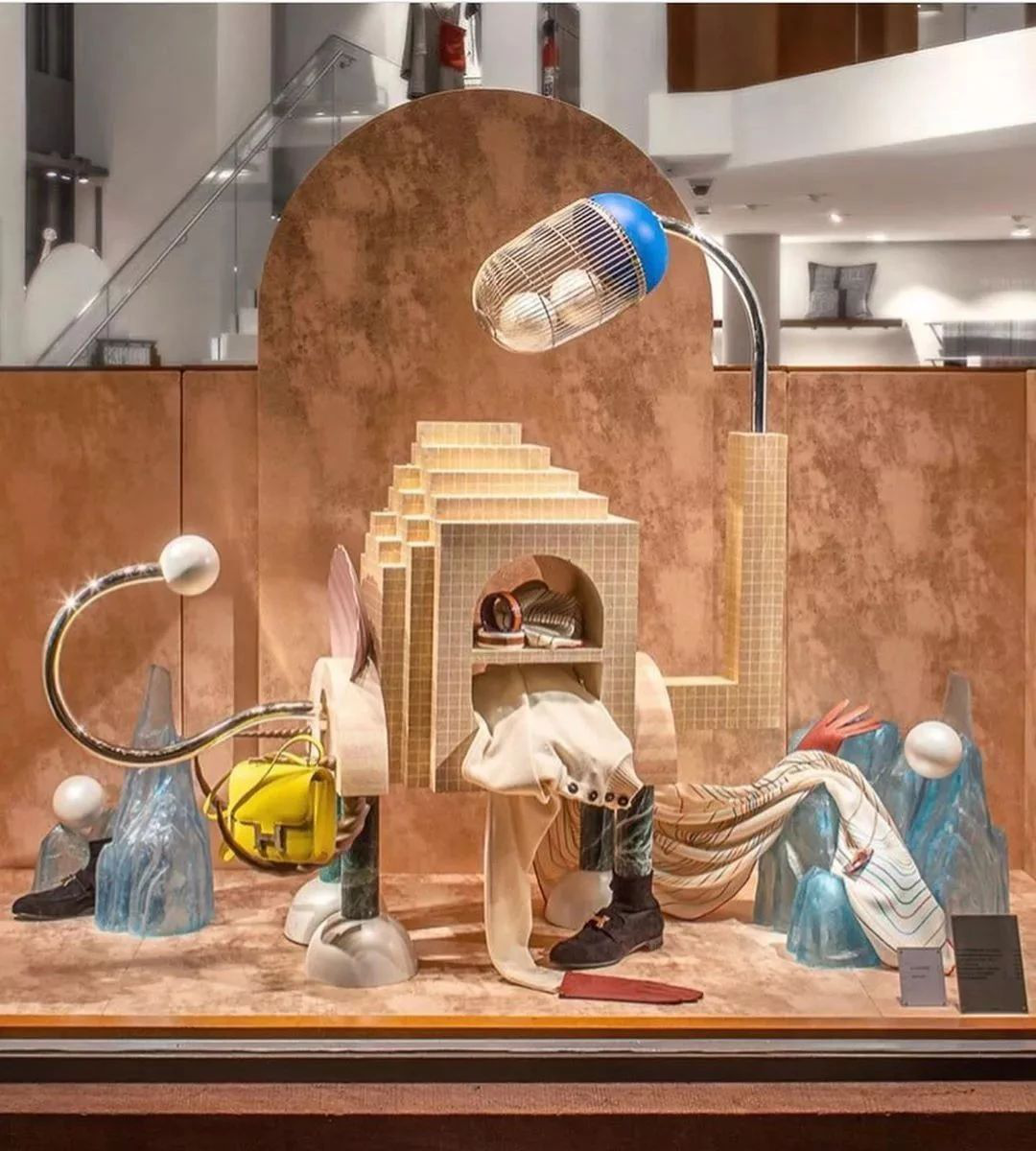 Hermes house in Geneva, Switzerland, has teamed up with artist Michel Giesbrecht to create a collection of Windows with the theme "knights".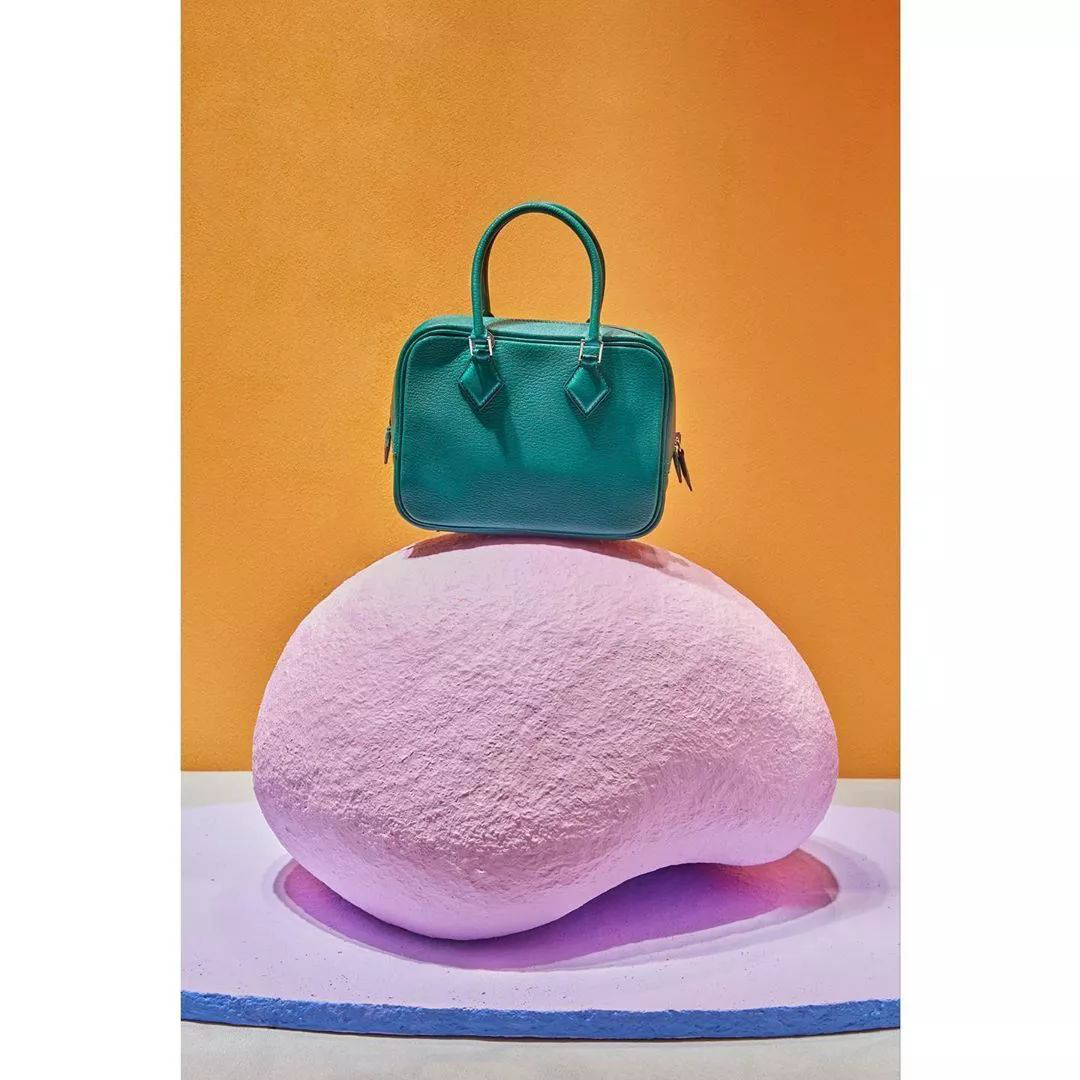 The color of this set of window is fresh, the lovely creatures in it are like silent knights guarding the goods, and the plush texture highlights the affinity.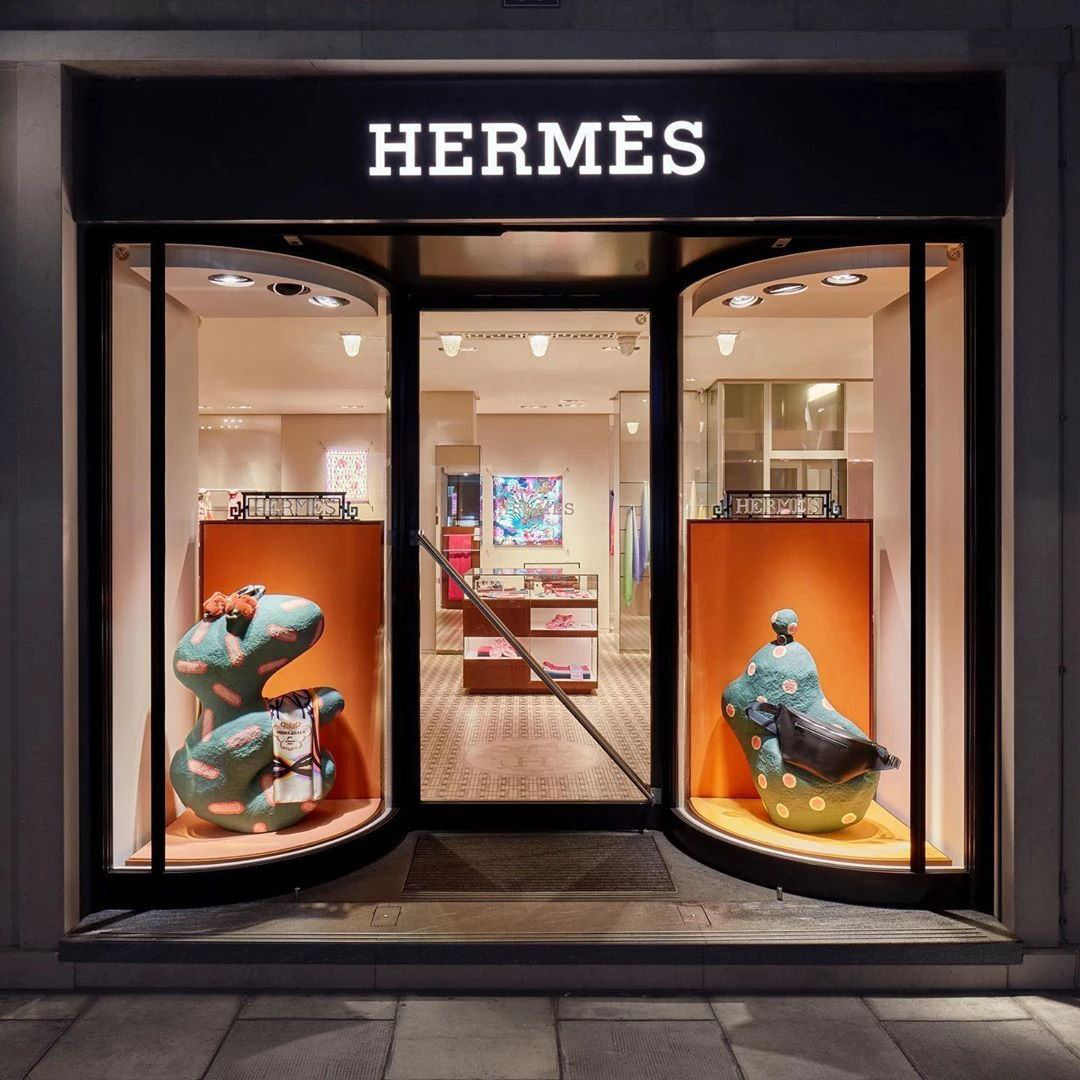 The pure and fresh match color, comfortable simple sense, lovely main body can shorten the distance between window and pedestrian more, let a person cannot help wanting to go in to have a look.