AFELLOW mmannequin have a good reputation
Time flies, and along the way, don't forget the original intention. AFELLOW has been honest and trustworthy for more than 20 years, with original design, high-end customization, environmental protection intelligence and high-quality products, professional services, and has established a good reputation in the global industry.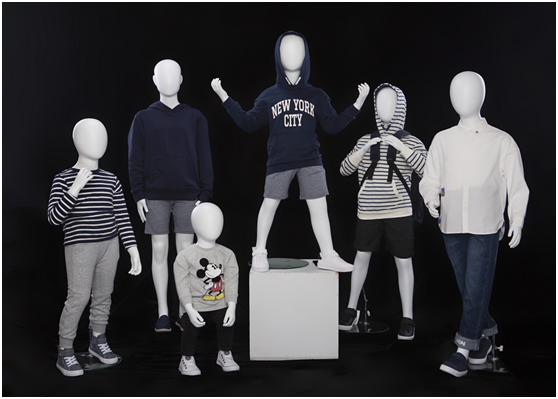 No matter at home or abroad, AFELLOW's business personnel make their best efforts to solve problems for customers, consider from the perspective of customers, and recommend suitable clothing models and props products for customers.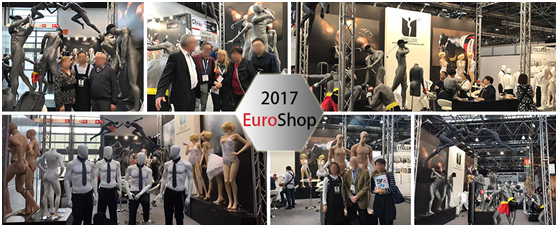 Whether you buy the product or not, as long as you come to the official website of the AFELLOW mannequin, this is the fate, we will cherish it.
AFELLOW mannequin are not afraid of comparison
As long as customers come to AFELLOW to purchase products, our customer service staff will recommend customers to shop around, carefully select, choose the right product and cooperate with trusted manufacturers. AFELLOW is strong and confident, so we are not afraid of customers to compare.
We also welcome customers to visit our factories, production processes and exhibition halls, etc., to really assure customers.